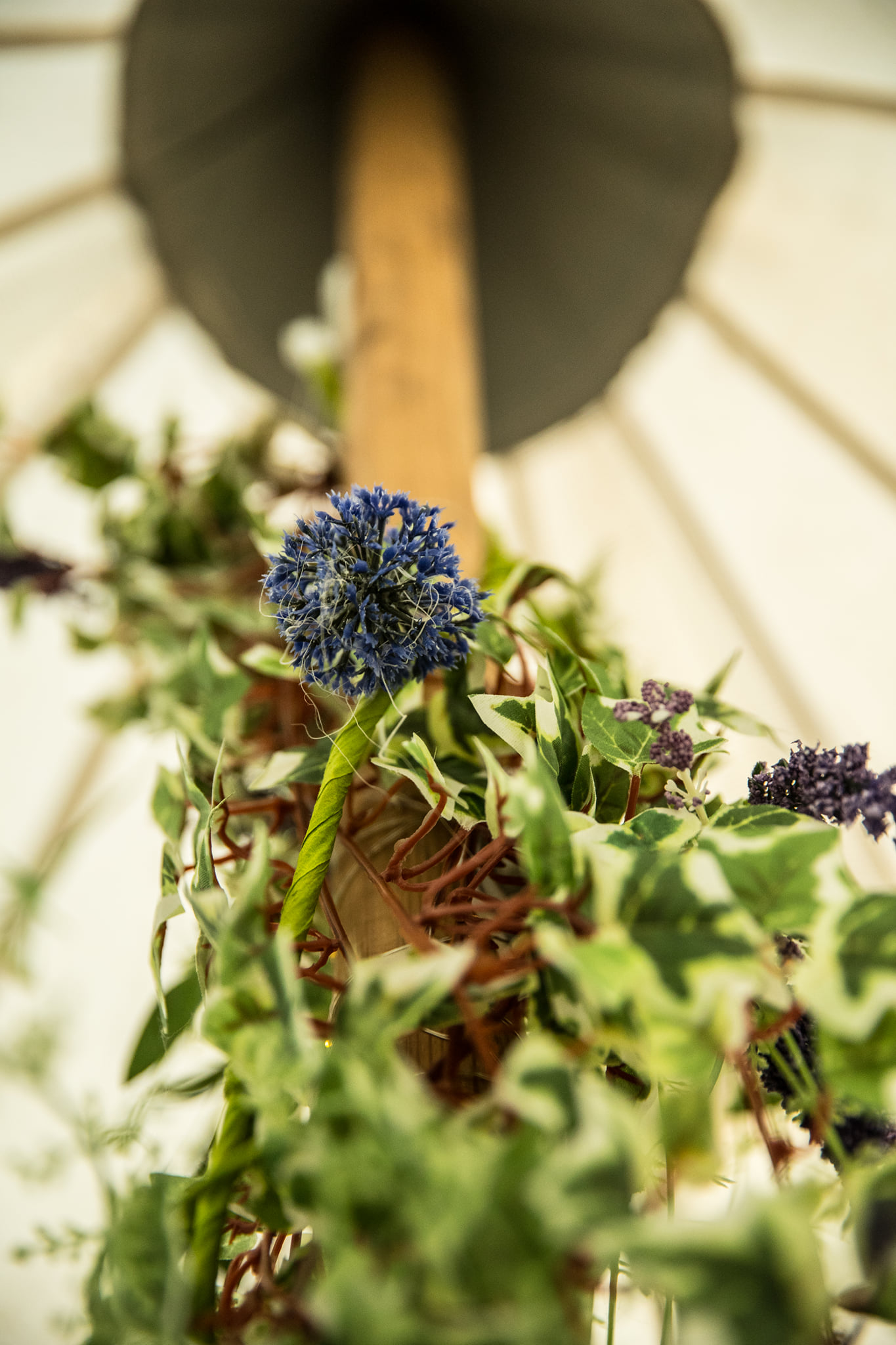 Reviews & Awards
Perfect Eco, Relaxing Getaway
Ren and Betty were the perfect hosts, so helpful and kind. Ren had loads of knowledge about the local area and couldn't have done more to make us feel welcome. The tent was lovely and the beds were super comfy.
It was great to get back to basics and know that we were helping the environment. Everything we needed was supplied and the kitchen area especially was lovely. It had everything we needed and was so beautiful. It was great to wake up with the chickens and ducks roaming around and it was so beautiful to end the day cozied up in front of the fire pit underneath the solar lights. The area was situated right near Perranporth and not far from Newquay so was great for surfing. We honestly didn't want to leave and hope to go back next year! What you get for the price is unbelievable and we both feel so fortunate to have stumbled across this gem! Jill & Edward
Perfect getaway to getaway from everything
A lovely campsite, exactly what you want for an off the grid, away from everything, back to the essentials trip. All facilities you need are there, hot shower, communal fire pit, covered gas bbq for when it's raining too much
to bbq in the elements. Ren is a great host, Betty the dog is lovely and the chickens and ducks free roaming making it a great place to unwind.
Great place to stay if your into camping, clean tents and we loved the little touches like the disco ball in the toilet and the charging packs supplied. Would definitely recommend Adam & Steve
A tranquil camp surrounded by nature
We stayed here for a special anniversary and found this place to be just what we wanted in what is a very busy summer in Cornwall. It is tucked away from the hustle and bustle but Perranporth is a short drive away, we walked to Holywell Bay which took us 40minutes and it is a lovely beach. Ren gave us a warm welcome and nothing was too much trouble. The camp kitchen had everything we needed and our first experience of a compost toilet was not bad at all due to Rens helpful instructions. We were well impressed with the lengths that have been gone to to make the space beautiful. Thank you. Dave & sally
Excellent
I loved everything about the campsite the tents the bed was super comfy, the chickens and ducks coming to say hello in the morning, the kitchen and the communal fire pit area, the host ren is am amazing person so kind and helpful, absolutely will be booking for next year again soon 😍 its wild camping at its best, back to basics and a very chilled out atmosphere. Jennifer Laxton
Charming camp in a lovely location – The vibe was very relaxed and chilled. Loved how there were resident ducks and chickens and lovely dog Betty 🙂 The camp looks pretty and is very well maintained and clean. Loved the tent and the host has added lots of lovely touches. There is a kitchen and fire pit – looks very pretty at night with solar lights. The host was very friendly and helpful and knowledgeable of the area. You can have fresh eggs from the residential chickens for breakfast and everything you need is provided in the kitchen. Really good value for money – will be re booking! Perfect location – close to both peranporth and Newquay. 40 min drive from st Ives. Simmon & Kurt