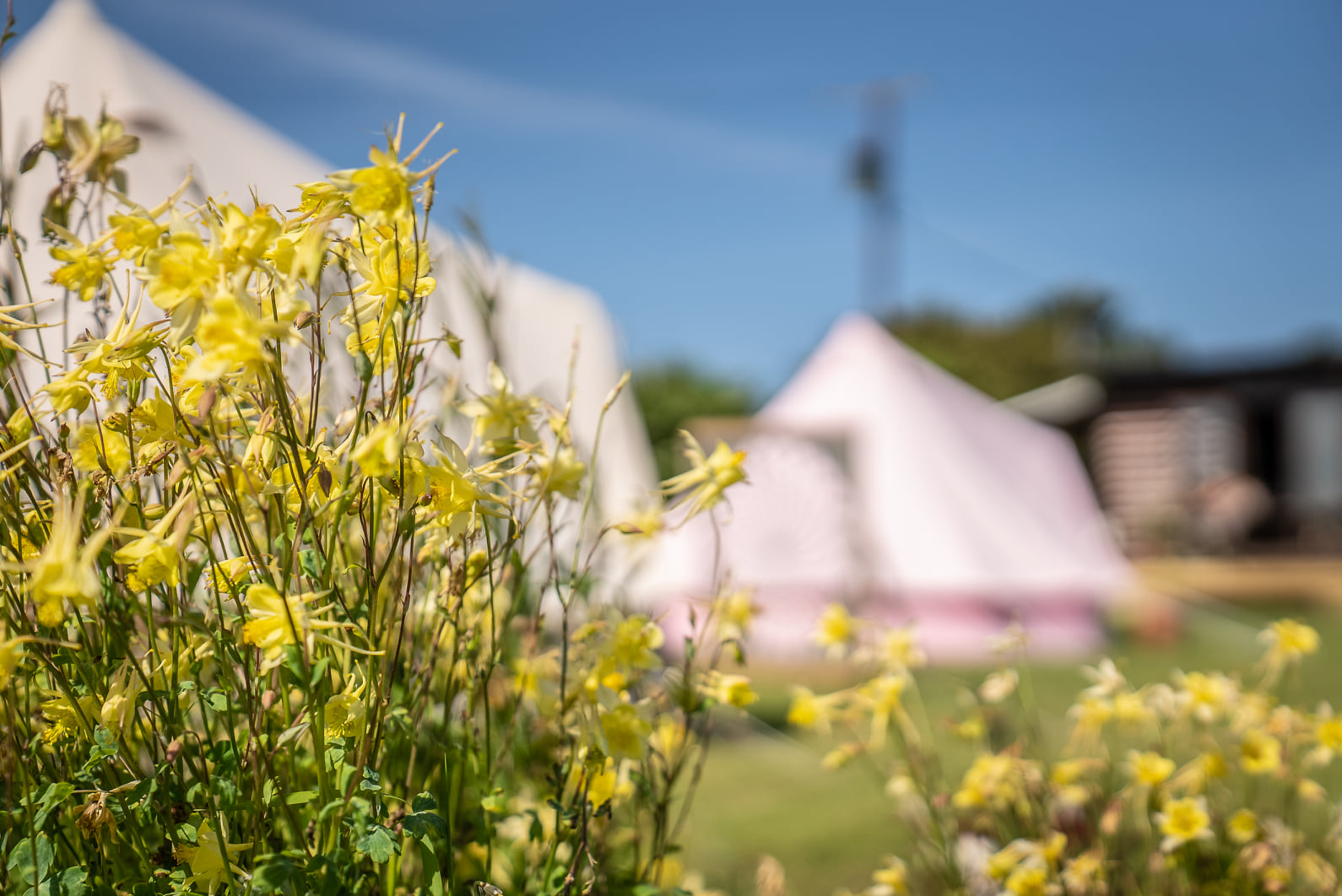 The Paddock
Welcome to our award-winning off-grid sanctuary nestled along a peaceful Cornish lane, offering breathtaking valley vistas. The Paddock is a sustainable haven meticulously crafted from reclaimed materials, ensuring an eco-friendly experience. This tranquil adults-only retreat invites you to immerse yourself in the serene countryside, surrounded by the wonders of nature.
Our charming free-roaming chickens and ducks not only provide a delightful ambiance but also help keep unwanted pests at bay while supplying fresh eggs for your breakfast. Explore the nearby local hiking trails, visit picturesque villages, and access Cornwall's top attractions, all within a convenient 45-minute drive.
For surf enthusiasts, there's a variety of pristine beaches to choose from, with surf schools catering to beginners. After your adventures, unwind with refreshing drinks at a beachside bar or enjoy a cozy barbecue around our firepit. As night falls, relish the tranquility of owls' hoots and the brilliance of star-studded skies, unspoiled by light pollution.
No matter how you choose to spend your time, The Paddock promises to leave you feeling rejuvenated and reinvigorated, ready to take on new adventures.
BOOK NOW